Welcome to HippoPops!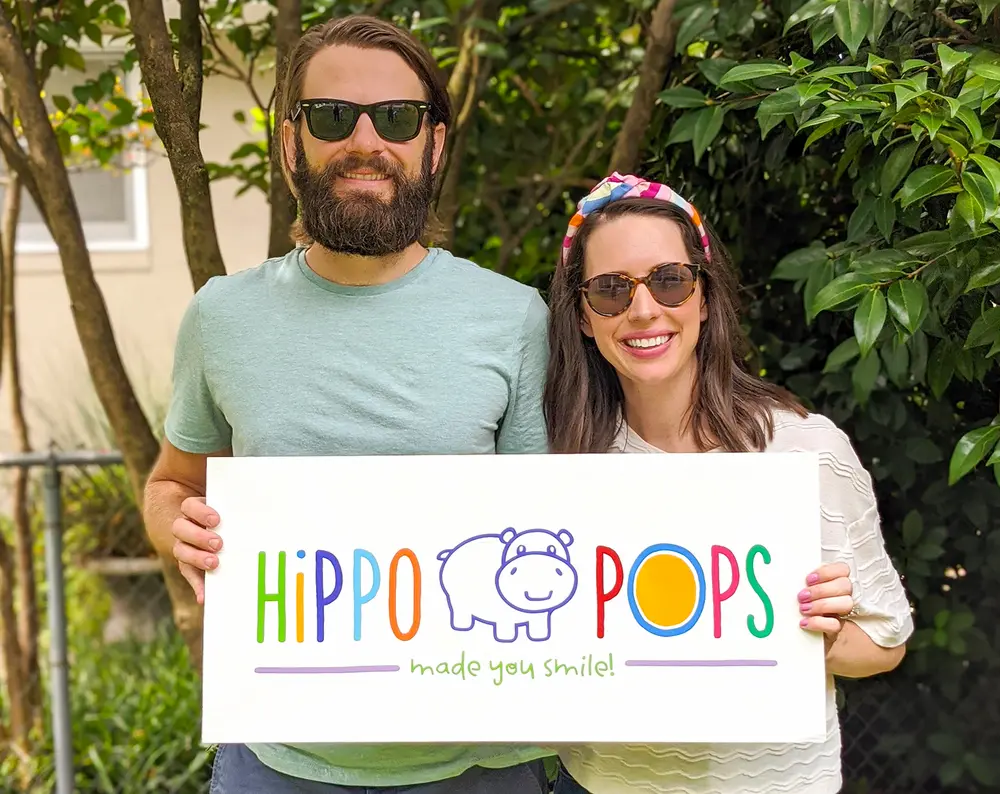 Your resource for cake pop recipes, tips & tricks
Whether it's a sprinkle cake pop with the best flavor around or perhaps the most decadent chocolate cake pop you've ever had, the HippoPops Cake Pop blog is the number one resource for cake pop recipes.
How did it all begin? In our little home kitchen—by an engineer who craves exact measurements (Alex can just barely stand odd numbers) and a marketer with a penchant for baking (she'll have dessert for dinner thankyouverymuch) who both love all things sweet and sprinkled with goodness.
Through lots of batches, lots of laughter, and with kids always happy to taste-test, we confected the perfect cake pop.
And then we wrote a 'how to make cake pops' guide for you!
Baked as a special way to say, "Thank you! We heart you!" to family, friends and neighbors, our cake pops became so popular we couldn't keep up with the requests. No, really.
Today, HippoPops is still a special way to share love, joy, and delicious kindness, but this time YOU do the baking!